News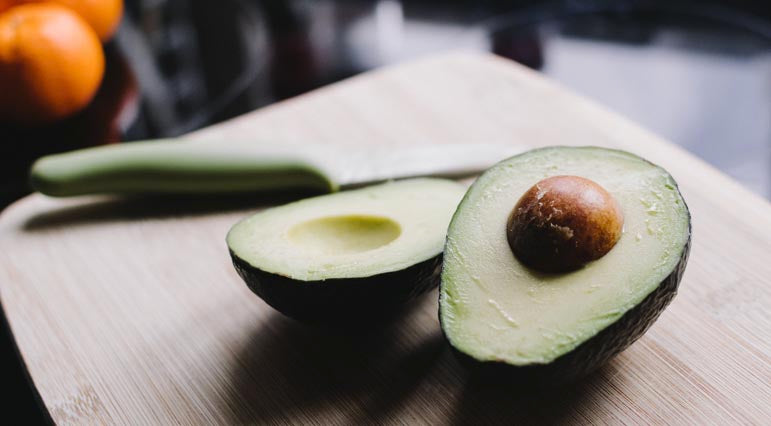 9 Health Benefits of Avocado Oil The avocado is an unusual fruit. Unlike most fruits, it's rich in healthy fats and is often used to produce oil. Avocado oil is the natural oil pressed from the pulp of an avocado. While avocado oil is not as well-known as olive oil, it's just as delicious. Avocado oil also has numerous benefits including its rich content of antioxidants and healthy fats. Here are 9 evidence-based health benefits of avocado oil: 1. Rich in Oleic Acid The most abundant fatty acid in avocado oil is oleic acid, a fatty acid that provides numerous...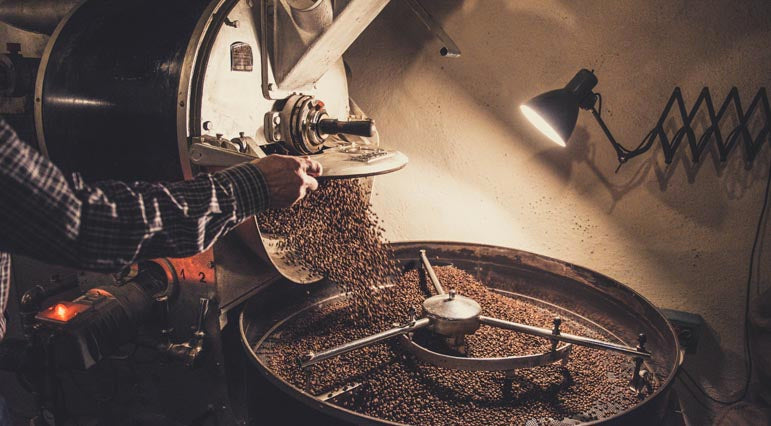 COFFEE EDUCATION 101 HOW TO: HOME BREWING Brewing great coffee at home starts with high-quality beans, but there's a lot of contributing factors that can significantly improve (or ruin) your cuppa joe! It can seem intimidating to optimize your homebrew, but we want to help! We've broken down the process into five simple categories: coffee quality, freshness, grinding, brewing, and water quality. There's no need to try to reach perfection overnight, but by simply starting with one category, you can begin improving — and if you have any questions, feel free to reach out! We love meeting people where they...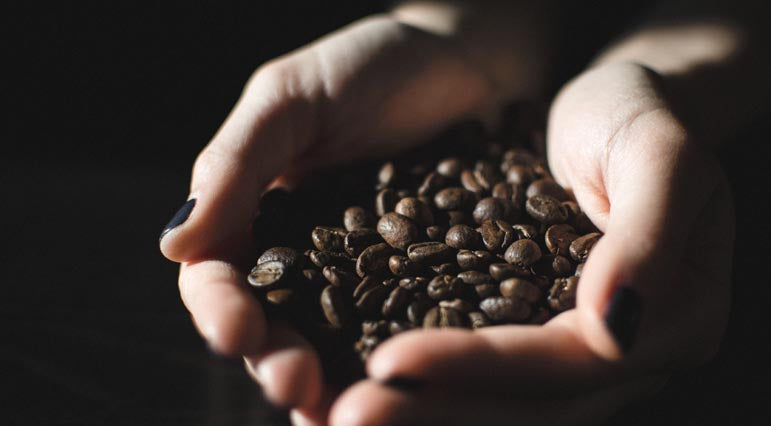 ABOUT OUR COFFEE The Daily™ coffee roasters culture starts with our sustainably-grown, hand-selected beans. What we believe is a noble endeavor to create ethical, excellent roasts with complete transparency and rich taste. Buy it, brew it, and sit back and sample some fresh roasted coffee divinity! We're serving up the freshest, most flavorful, soul-healin' coffee. So good we know you'll want a second cup! COMMITMENT TO ETHICS We source our coffee beans ethically and sustainably, partnering with small-scale family farms, ensuring that each farmer and worker is paid a dignified, fair trade wage. We know where every bean comes from,...