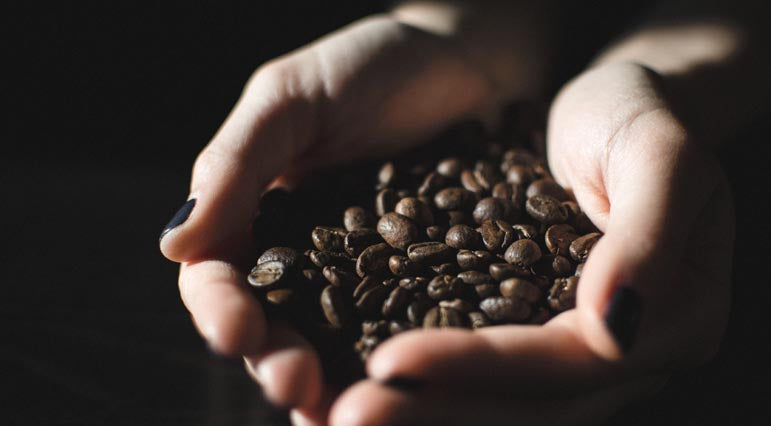 ABOUT OUR COFFEE
The Daily™ coffee roasters culture starts with our sustainably-grown, hand-selected beans. What we believe is a noble endeavor to create ethical, excellent roasts with complete transparency and rich taste.
Buy it, brew it, and sit back and sample some fresh roasted coffee divinity! We're serving up the freshest, most flavorful, soul-healin' coffee. So good we know you'll want a second cup!
COMMITMENT TO ETHICS
We source our coffee beans ethically and sustainably, partnering with small-scale family farms, ensuring that each farmer and worker is paid a dignified, fair trade wage.
We know where every bean comes from, and our beans are sourced from Indonesia to Africa to Central America with dozens of varieties from each region.
As you explore which regional taste palate suits you best, you'll even start noticing how beans taste differently depending on the country and climate!
SEALING IN THE FRESHNESS
Here at The Daily™, we know that the freshest cup of coffee is the best cup of coffee.
That's why each of our blends is guaranteed fresh with precision roasting and fast delivery, ensuring that you experience our coffee at the peak of its rich flavor.
So whether you're a connoisseur or a regular Joe (or Jane) looking for a pick-me-up, we have a diverse assortment of peak roast blends that will taste a level above any coffee you've had before.
The taste of luxury, at a price point everyone can afford.
---